Welcome to the Harvard Club of Croatia!
We would like this website to be a resource for alumni and prospective and current students, and hope it helps motivate local alumni to participate in the many exciting events we hope to organize in the future. Our aim is to keep our local alumni connected to the greater Harvard community and to each other, as well as to give prospective students a reliable source of information about Harvard. We encourage you to peruse the site and visit often. If you have any suggestions for events or additions to the website, please contact us at hccroatia@post.harvard.edu.
The Harvard Club of Croatia is a Global Pass Club.
New Officers Elected
Our first board meeting and election was held on 19 September. The bylaws were ratified and will be registered in the next few days, making us a legal Croatian organization. At the same time, Maja Lang Morovic was installed as the new President of the club, and Luka Oreskovic and Laurenz Vuchetich were re-elected to their posts, vice president and secretary/treasurer respectively. We look forward to Maja's tenure and the next steps in the development of the club.
At the same time, we would like to acknowledge the contributions of our President Emeritus, Zoran Bohacek. Zoran led the club through it's early development and we are pleased that he will continue to be involved with the operations of the club in an advisory capacity. Our thanks for your time and effort, Zoran.
The Harvard College Class of 2020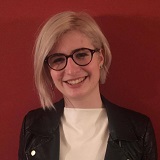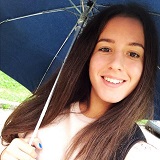 The Harvard Club of Croatia would like to congratulate Zagreb high school students PETRA ORESKOVIC (right) and NIKA BESKER (center), and Cakovec high school student IVA RUZIC (left) on their admission to the Harvard College Class of 2020. Petra was admitted in December through the Early Action program and Nika and Iva were admitted in March through the Regular Action program. We look forward to welcoming them to the Harvard Alumni Association and the Harvard Club of Croatia.
All three students have arrived in Cambridge and moved into their freshman dormitories. They have attended orientation and are now preparing for the beginning of the fall semester at Harvard. We wish them well!
Harvard Prize Book Award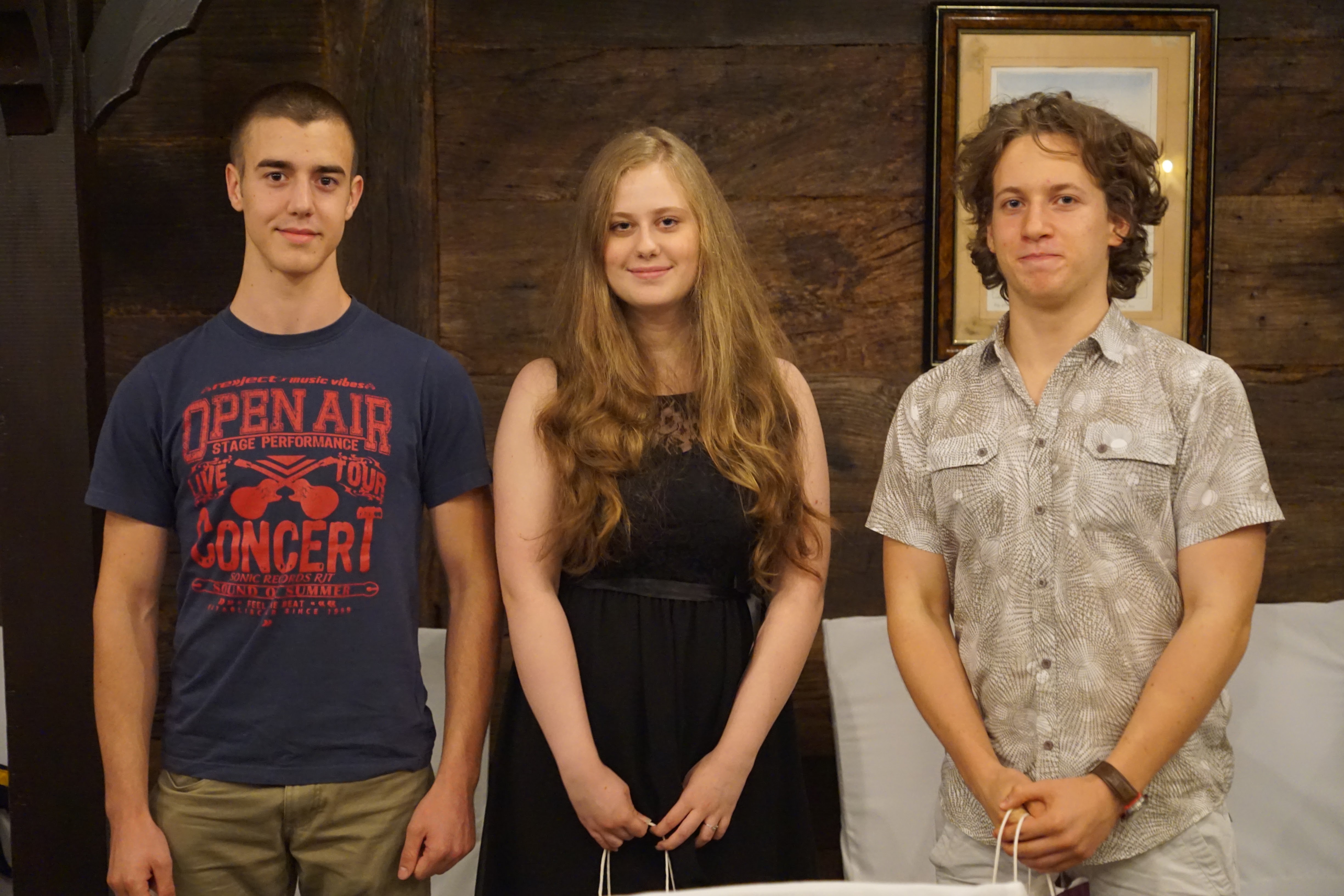 Our congratulations go to 4th year students Kim Janovski of Zagreb, and Albert Gajšak (right) and Filip Jakšić (left) of Karlovac, our Harvard Prize Book Award winners for 2016. Kim attends the XV high school in Zagreb and Albert and Filip share the award from Karlovac high school. They were honored for their achievements at a gathering in Zagreb in July.
As always, we are grateful to the teachers who have taken the time to nominate their best students for the Harvard Prize Book Award. We are fully aware of the demands on their time and we appreciate their efforts. The nominees were all outstanding and it is our sincere hope that many of them will apply for admission to the Harvard Class of 2021. They are all talented and accomplished and inspire us to have faith in the future. Congratulations to them all!
PLEASE NOTE: E-MAIL FROM THE CLUB COMES FROM HCCROATIA@POST.HARVARD.EDU. PLEASE PUT THIS ADDRESS ON YOUR APPROVED LIST OF INCOMING MAIL SO THAT OUR MESSAGES DO NOT GET LOST IN YOUR JUNK FOLDER.
Information on the 2017 Harvard Prize Book Award coming soon!
Upcoming Events